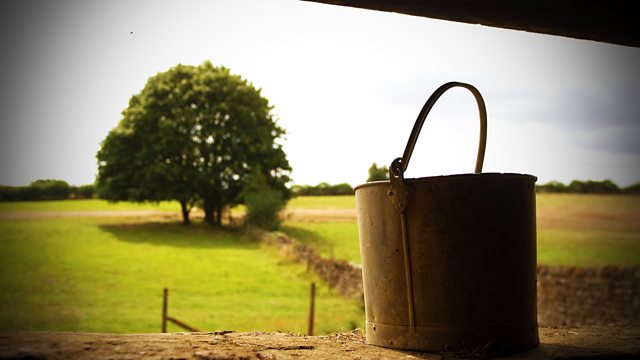 19/02/2013
As Tom takes delivery of some weaners, he tells Neil that he's rushed off his feet while his parents are on holiday. He's toying with the idea of buying pigs from welfare-friendly suppliers due to a lack of local organic ones. Neil points out that it might ruin the reputation of Tom's brand and bring down the sale price of the ready meals. Tom says he'll talk it through with Pat and Tony when they get back.
Jennifer and Brian prepare to go to the Dower House for dinner. Brian's suspicious; he doesn't think Matt would invite them without an ulterior motive. Jennifer worries about Chris and Alice's relationship. She's noticed an 'atmosphere' between them.
Over dinner, there's agreement that Jim's article about Chris was very positive. When talk turns to the successful paper mill bid, Brian and Jennifer are cautious, saying it's very high risk. But Matt and Lilian defend their decision. Matt thinks that Brian's just jealous that BL didn't bid for it.
When Lilian and Jennifer are alone, Jennifer worries that Lilian's putting her future at risk through this highly speculative venture. Lilian tartly thanks her for her concern, but there's no need to worry. She knows exactly what she's doing.
Last on
Who knows their character best?