Main content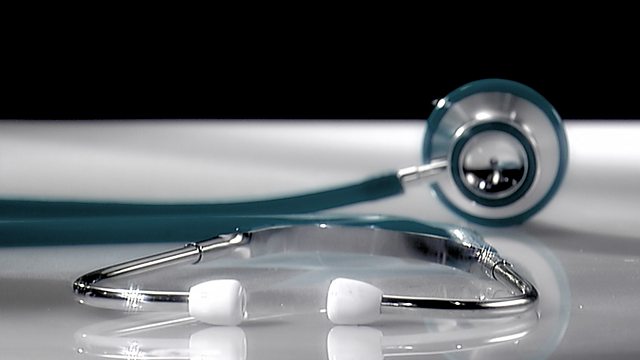 Listening is about more than hearing as we discover with people whose professional lives revolve around listening, in one case using listening devices to pick up signs of life.
Listening is about more than hearing as we discover from people who listen for a living, and are trained to interpret the sounds they hear. In the first of two programmes, Julie Ryan a volunteer with the International Rescue Corps, an organisation which specialises in urban search and rescue, explains how listening devices are used to help detect earthquake victims trapped under rubble "It is possibly the most amazing experience." she says, as she describes the process of listening for, and then locating and rescuing victims buried under rubble. Julie describes a process in of training in which the rescuers learn how to listen for something "not normal". Similarly cardiac surgeon Jonathan Pitts Crick listens for the abnormal when he uses a stethoscope to listen to the sounds of human heart. It's the abnormal sounds that can indicate there is something wrong. Wildlife sound recordist Chris Watson uses a microphone as his listening device to eavesdrop on the natural world. As he explains, by placing microphones and running long cables back to a hide or recording site, he is able to listen into another world, capturing behaviour and detail which we never normally hear. Such recordings help further our understanding of animal behaviour. "Sound is the most important communication channel underwater" says Acoustic Biologist Katy Payne who began her career studying the evolving songs of Humpback whales, and discovering when and why the songs change. Listening can give us fascinating insights into lives beyond our own. As Katy says, at the end of the series "I suppose for me listening is the most important thing I can do .. I just wish we were as good listeners as elephants are".
Presenter: Patrick Aryee, Producer Sarah Blunt.
Last on
More episodes
Previous
You are at the first episode
Broadcasts

Featured in...
A selection of progammes and soundscapes featuring sound recordist Chris Watson.