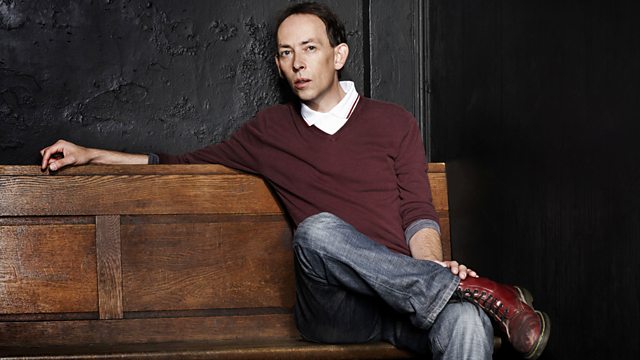 Another Lost 45 from Lamacq
Steve kicks off the week with another National Anthem, a Good Day Bad Day caller on the phone, and a new feature 'You Are The Roadie'. We'll highlight some potentially hazardous gig situations and ask what would you do if you were the roadie? For example - The lead singer's microphone has come unplugged at the same time as the drummer drops his stick....What Do you Do? Who do you help first?
Plus, brand new music from British Sea Power and The Postal Service.
Last on