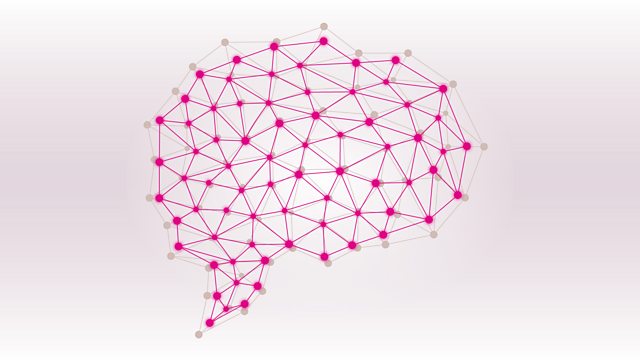 18/02/2013
(13/17)
Russell Davies asks the questions, in the first of this year's semi-finals of the evergreen general knowledge quiz. Today's competitors have all come successfully through the heats, and are vying for a place in the grand Final and the chance to take the title of 'Brain of Britain 2013'.
In addition to the twelve outright heat winners, the four top-scoring runners-up across the series also have another chance to try for a place in the Final.
The questions get tougher as the contest proceeds: so they will need all the knowledge they can muster, as Russell's questions cover every imaginable field from history and mythology through to sport and popular culture.
There will also be the chance for a listener to win a prize by defeating the combined brainpower of the contestants.
Producer: Paul Bajoria.
Last on
APPEARING IN THIS PROGRAMME
ROB CRUISE, a primary school teacher from Liverpool;
CLIVE DUNNING, a college lecturer from Stockton on Tees;
JILL GOODWIN, from Swindon, retired from the insurance industry;
DARREN MARTIN, a project analyst from Chorley in Lancashire.