Main content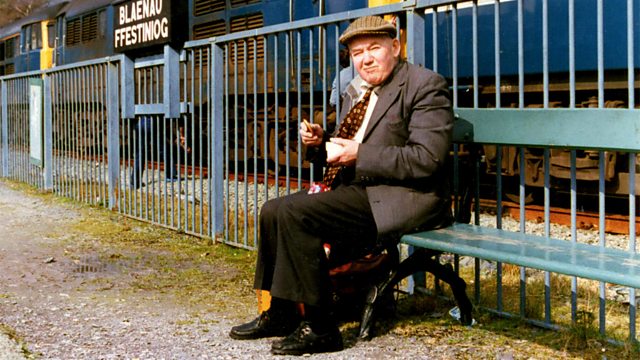 The Botanical Vicar
4 Extra Debut. Lemn Sissay celebrates Reverend Charles Shaw, a botanist who found exotic plants on tips and dumps. From February 2013.
The Reverend Charles Edward Shaw was known by many monikers - The Laughing Vicar, The Weed King of the North or, more popularly, Vicar Shaw.
Whatever the name given, Reverend Shaw was loved by both parishioners and naturalists alike for his unusual botanical rambles and fun loving manner. Every week, friends would climb in his latest jalopy and head off to explore a piece of waste land - that's if they hadn't been kept awake by his home-made speaking clock which boomed hourly from the church tower.
Vicar Shaw was renowned for finding exotic and unusual plants at rubbish tips, factory dumps, sewage treatment sites and other unlikely places. Some of these finds might be plant life unfamiliar to the local area; others botanical foreign invaders, mysteriously appearing from the Middle East, the Americas, or Eurasia.
In a celebration of his life, work and passions, Lancashire born poet Lemn Sissay returns to the North West and joins the priest's former protégé, radio and television gardener Roy Lancaster. Together they visit sites where Roy and the Vicar would scour for exotic plants, catching up with mutual friends along the way, and sharing memories of Roy's friend and mentor. They take in an unlikely set of locations: the ultra modern Reebok Stadium, home to Bolton Wanderers Football Club; a former sulphuric acid works at Nob End near Bolton; Gallery Oldham, where collections and items relating to Vicar Shaw are still held; and Waterhead in Oldham, the last parish and final resting place of Vicar Shaw where his self-designed memorial window can still be enjoyed.
Producer: Russell Crewe
A Like It Is production for BBC Radio 4.