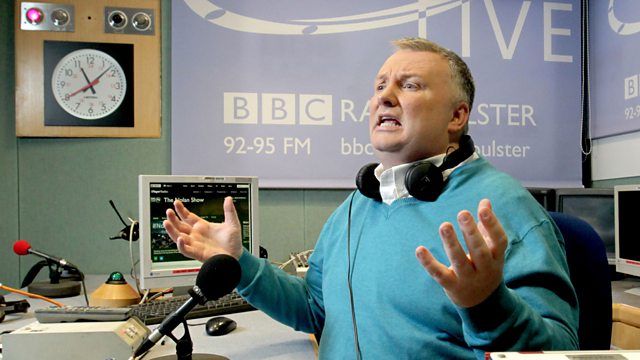 15/02/2013
After John McCallister quits the UUP Basil McCrea announces he's quitting too.
Basil McCrea rules out joining the Alliance Party
Basil Mc Crea says "John and I intend to form a real, viable opposition, hopefully with other people'.
With another two members of the party jumping ship what now for the UUP?
Last on