Main content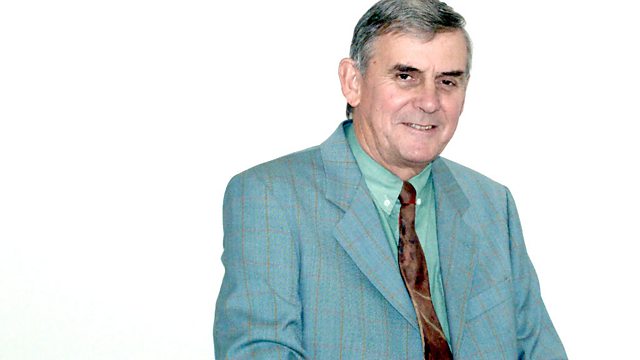 17/02/2013
The best of BBC Radio, chosen by Ernie Rea.
Ernie Rea's Pick of the Week includes programmes marking significant anniversaries. On the 20th anniversary of the death of James Bulger, his father Ralph talks powerfully of the impact on him and his family. A British Prisoner of War who witnessed, first hand, the fire bombing of Dresden describes graphically the horrors he saw. And there's a fictional account of the real life story of a teenage boy murdered by racist thugs in Mississippi. To lighten the mood, the comedienne Susan Calman reflects on the music she simply cannot have at her wedding. And on the week when we celebrated the patron saint of love, we have some suitably romantic poetry.
Ernie Rea's choices:
Susan Calman is Convicted - Radio 4
Tell Me the Truth About Love - Radio 4
Book of the Week - Mad Girl's Love Song - Radio 4
The People's Songs - Radio 2
Afternoon Drama - Dusty Won't Play - Radio 4
I Refuse - My Son, Emmett - Radio 4
Woman's Hour Drama - The Pursuits of Darleen Fyles - Radio 4
Remembering James Bulger - Radio 4
Sunday Feature - The Idea of Sin - Radio 3
Today - Radio 4
Islam Without God - Radio 4
From Our Own Correspondent - Radio 4
Sleepless Night - Radio 4
Blind Date with Runyon - Radio 4
If there's something you'd like to suggest for next week's programme, please e-mail potw@bbc.co.uk.