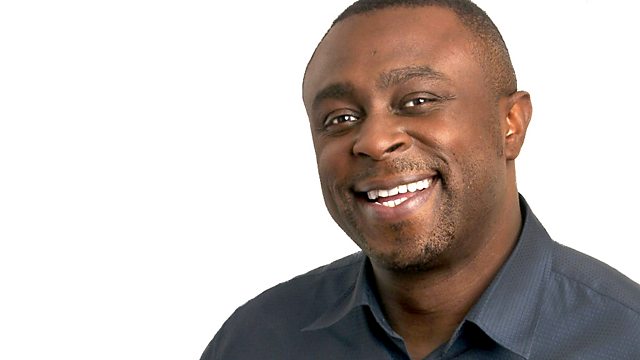 09/02/2013
News from home and abroad with Dotun Adebayo.
To southern California, where the hunt continues for a sacked LAPD policeman suspected of killing 3 people. Officers are also examining an online manifesto written by Christopher Dorner, in which he names many individuals and firms. One such company is Nevada gun store Lock n Load. Its owner Tony Melendez tells us how shocked he is that a man he describes as 'just a nice guy' could be implicated in this.
You've seen all the headlines about horsemeat? Brand expert Simon Middleton tells Up All Night all is not lost for Findus, and the brand can recover from this extremely negative PR. The key is to take the challenge head on and not bury their heads in the sand. He also believes this could be a great time for small, local meat producers to get a foot in the market, by highlighting the traceability of their produce.
We're live across the eastern USA as an historic snow storm blankets the region and brings public transport to a grinding halt. Up All Night's Tara Gadomski describes the panic buying in her part of New York - a habit learnt in the hours leading up to Hurricane Sandy. Further up the coast in Boston, storm chaser Mike Theiss from CBBC is battling hurricane force winds as he describes seeing a woman being blown down a hill in the city - only managing to stop herself only by grabbing a street sign.
Last on