Main content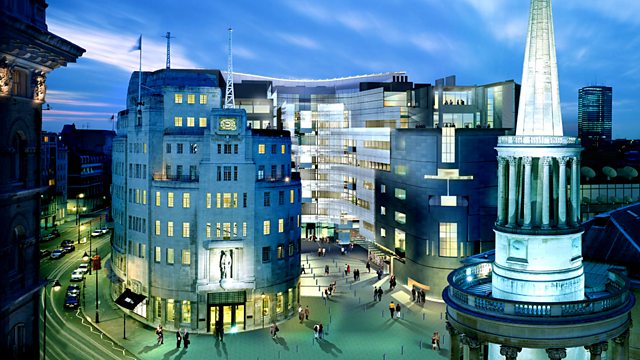 17/02/2013
The Sunday morning magazine programme with Britain's best newspaper review. Presented by Paddy O'Connell.
With concerns over horse in processed food we're live in the kitchen with two chefs battling to win your favour with their flavours of either meat based or vegetarian breakfasts.
We hear from one of the few children left whose fathers were killed in the First World War.
Reviewing the papers are Peter Kendall of the National Farmers' Union, Megan Murphy of the FT and Angela Rippon of the TV.
Guy Garvey wants you to record interviews with your relatives