Main content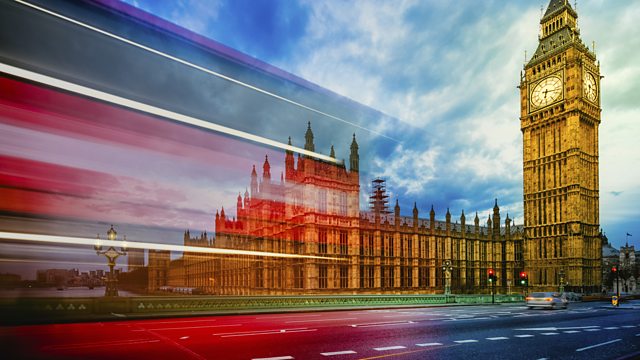 16/02/2013
Peter Oborne of the Daily Telegraph looks behind the scenes at Westminster.
Peter Oborne of The Daily Telegraph asks Lord Glasman the architect of Blue Labour, and Conservative MP Jesse Norman who has written extensively on David Cameron's Big Society, about the Labour party policy review, and whether Labour and Tories are encroaching on each other's territory.
Shadow Justice Minister Andy Slaughter and Tory MP Julian Brazier discuss the secret courts, which will come into force if the Justice and Security Bill goes through in its present form, plus questions about the blanket coverage of the horsemeat scandal, and the absence of interest so far in the Eastleigh by-election.
A full list of candidates in the by-election is available on the BBC News website at
http://www.bbc.co.uk/news/uk-politics-21418431 .
The Editor is Marie Jessel.
Download: Political Thinking with Nick Robinson