Main content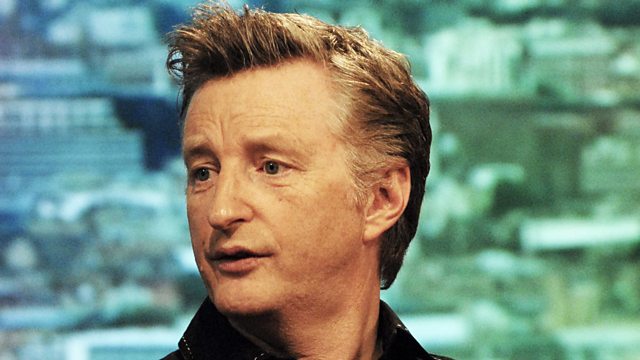 Billy Bragg, John McCarthy at the Arirang Games, Debbie Wiseman plays snooker, Dawn O'Porter's Inheritance Tracks
Sian Williams and Richard Coles with Billy Bragg and a woman who did a good deed every day for a year. John McCarthy is in North Korea. Dawn O'Porter shares her Inheritance Tracks.
Sian Williams & Richard Coles with musician Billy Bragg who also plays live; Bernadette Russell who did a good deed every day for a year and photographer Giles Duley who lost three limbs on assignment in Afghanistan. John McCarthy looks in on the Arirang Games in North Korea, composer Debbie Wiseman plays snooker with JP Devlin; a listener tells us about her discovery of Chicken Spectacles and writer and broadcaster Dawn O'Porter shares her Inheritance Tracks.
Producer: Corinna Jones.
Last on
Billy Bragg talks to John Wilson about Talking with the Taxman about Poetry.
STUDIO GUEST :: BILLY BRAGG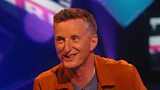 The Bard of Barking joins us to talk about writing from the heart, songs as therapy and sings live in the studio.
Billy's new album, Tooth and Nail, is released on March 18.  More details at http://www.billybragg.co.uk/
366 DAYS OF KINDNESS :: BERNADETTE RUSSELL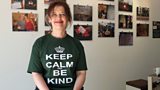 Following the London Riots Actress Bernadette decided that she should spread some goodwill.  She decided to do a year of random acts of kindess to strangers, and record the results.  She joins Sian and Richard to tell us about her project.
SECRET LIFE :: DEBBIE WISEMAN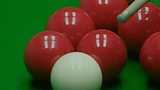 Film and TV composer Debbie Wiseman wrote the soundtracks for Wilde, Tom and Viv, and Judge John Deed, but she secretly enjoys a bit of snooker.  JP joins her to have a game.
TRAVEL :: ARIRANG GAMES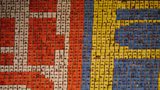 John McCarthy hears about the Arirang or Mass Games in North Korea's capital Pongyang;  a dazzling display by thousands of marching, dancing, skipping, gymnastics and… flip charts. He talks to visitors to the games photographer Jeremy Hunter, former diplomat James Hoare and tourist Tony Pletts.
RETURN TO AFGHANISTAN :: GILES DULEY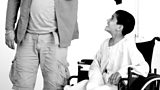 Photographer Giles Duley lost his legs and one arm in Afghanistan after stepping on an IED two years ago.  Today he joins Sian and Richard to talk about his recent trip to finish the job he'd started in February 2011.
Walking Wounded: Return to the Frontline is on Channel 4 on 21 Feb at 10pm.
INHERITANCE TRACKS :: DAWN O'PORTER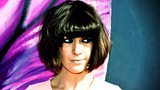 Journalist, author and television presenter Dawn O'Porter chooses Speed of the Sound of Loneliness by Nanci Griffith and Born to Run by Bruce Springsteen.
Her first novel Paper Aeroplanes is out on 2nd May.
I FOUND SOMETHING THAT ENDED UP IN A MUSEUM :: CHICKEN SPECTACLES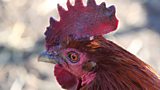 Last week we asked for your stories about items you have that should be in a Museum.  Listener Tracey Lloyd contacted us about an extraordinary find - Chicken Spectacles.  She tells Sian and Richard about her discovery and where they have ended up.
Studio pic :: Bernadette Russell, Billy Bragg, Giles Duley, Richard and Sian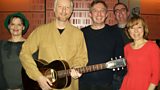 Broadcast