Main content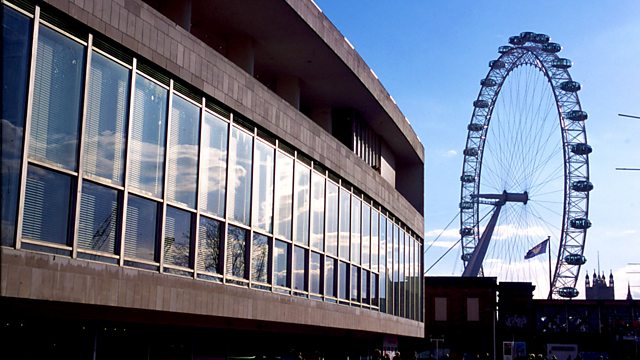 The Rest is Noise: LPO - Respighi, Falla, Ravel
In a concert from the Southbank Centre in London, the London Philharmonic performs a programme of music evoking the Mediterranean. With works by by Respighi, Falla and Ravel.
The London Philharmonic captures the dazzling sights and sounds of the Mediterranean as seen by some of the twentieth century's greatest orchestrators. Alongside the brilliant orchestral showpieces is a rare chance to savour the glowing melancholy of Respighi's setting of Shelley's poem The Sunset.
Petroc Trelawny presents this concert recorded last night as part of the South Bank Centre's The Rest is Noise festival.
Respighi: Fountains of Rome
Falla: Nights in the Gardens of Spain for piano & orchestra
Respighi: Il Tramonto (The Sunset) for voice and strings
Ravel: Pavane pour une infante défunte
Ravel: Rapsodie espagnole
Maria Luigia Borsi (soprano)
Javier Perianes (piano)
London Philharmonic Orchestra, Enrique Mazzola (conductor).