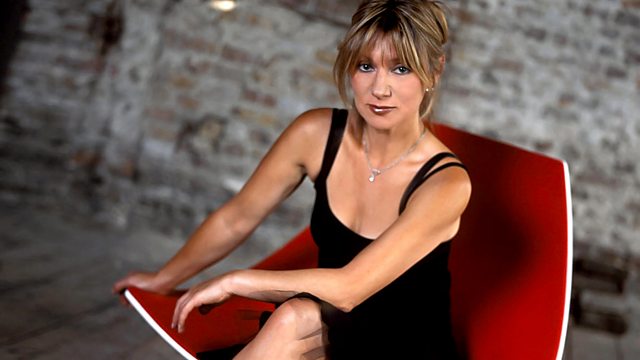 Musica Reservata
Lucie Skeaping focuses on a refined, intensely expressive 16th century vocal music for connoisseurs known as Musica Reservata.
Musica reservata in this context, sometimes known as musica secreta, was a style of vocal music that first appeared in the 1550s, involving refinement and intense emotional expression. Composers of musica reservata included Nicola Vicentino, Philippe de Monte and, above all, Orlando di Lassus, whose highly chromatic Prophetiae Sibyllarum may represent the style at its peak.
Lucie draws on various recordings illustrating the musica reservata, including a complete performance of Lassus's Prophetiae Sibyllarum.
Last on