Main content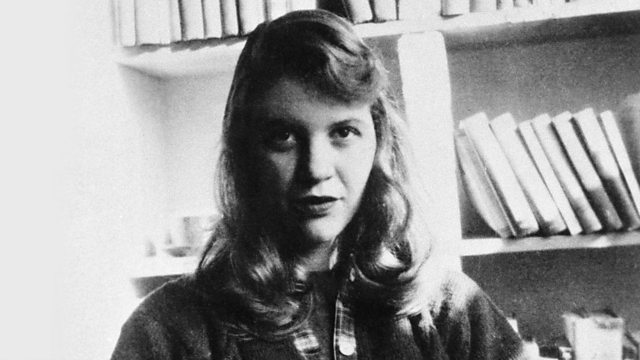 In New York, Esther Greenwood meets a woman hater. Read by Lydia Wilson.
Buddy offers something new and Esther meets a woman-hater.
Sylvia Plath's haunting and only novel tells the story of Esther Greenwood, a talented girl with a prestigious internship on a magazine in New York in 1953.
With dreams of becoming a writer and an impressive track record of scholarships and prizes, Esther seems to have it all - and knows she should be 'having the time of her life'. But between the cocktail parties and the piles of manuscripts, unsatisfactory men and the choices ahead, she finds herself spiraling into confusion and depression. As she retreats from the world in despair, she will attempt suicide and find herself in the world of the asylum before finding a way through.
The Bell Jar is both darkly funny and acutely observed, capturing in vivid and witty prose the society Plath inhabited in the 1950s. A modern classic, it's a powerful portrait of a clever young woman with great and varied ambitions, confounded by the hurdles the world puts in her way, as relevant today as when it was written.
Read by Lydia Wilson.
Abridged by Sally Marmion.
Producer: Di Speirs
First broadcast on BBC Radio 4 Extra in February 2013.