Main content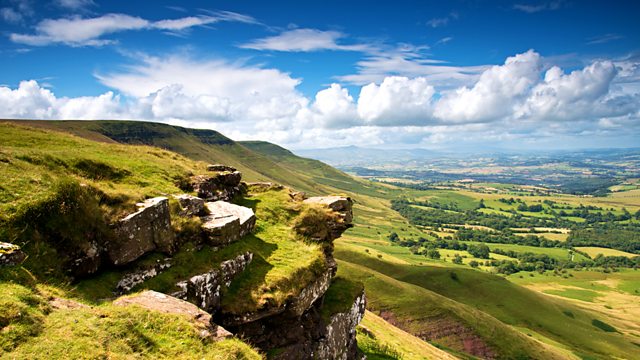 Clare Balding is guided in the art of walking silently by Dr Kate Kirkwood, as they explore the Herefordshire countryside near Hay-on-Wye.
Clare Balding is walking for self improvement in this series of Ramblings and today she hopes to find a new inner calm with the help of Dr Kate Kirkwood. Kate attempts to lead Clare on a path of spiritual renewal by teaching her to walk silently. Silence is not a state that comes naturally to Clare but as she and Kate walk where the mood takes them, in the Herefordshire countryside just outside Hay on Wye, they discover why walking can be one of the bet forms of stress relief.
Producer: Lucy Lunt.