Main content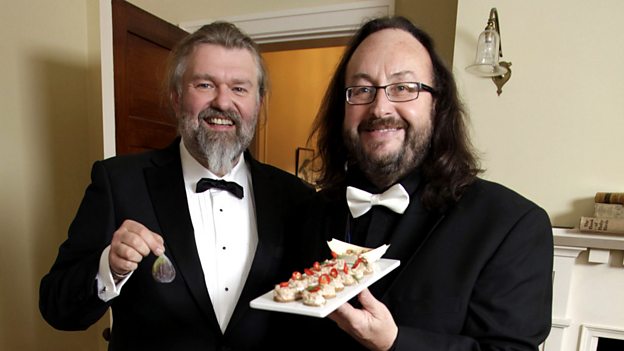 Hairy Bikers Everyday Gourmets
The Hairy Bikers show how to create a gourmet extravaganza without spending a fortune.
Supporting Content
See all recipes from Hairy Bikers Everyday Gourmets
Our pricing method

The pricing of the recipes was arrived at by calculating how much the ingredients would cost at a supermarket. 




We took prices from four of the major supermarket chains and from that worked out the average cost of each dish.  If we used half a bag of flour we only priced for the flour used.  




The prices were calculated at the time of filming – Summer 2012.