Main content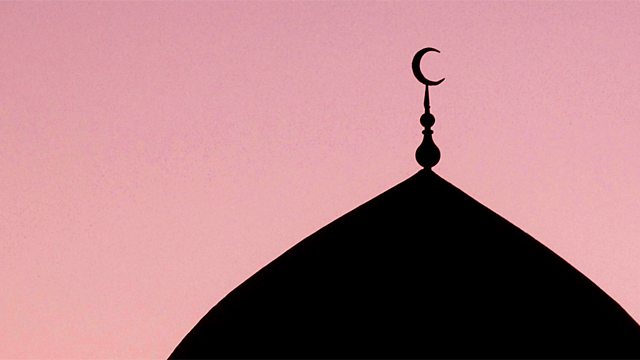 Islam Without God
Abdul-Rehman Malik explores whether it is possible to be a Muslim without believing in God, talking to people who are at a crossroads of faith.
Is it possible to have religion without God? Thirty years ago, Don Cupitt's Sea of Faith set out "Christian non-realism" - ethics without God - angering the Church and intriguing millions. Philosopher Alain de Botton has recently done the same. But is this just a concept for cynical post-Christians, or could it work for Muslims too?
Reports from the heartland of the Muslim-majority world suggest the ongoing political upheaval has led to a so-called "generation of atheists" - dissatisfied with political Islam and finding few willing to engage with their ideas of modernity.
Abdul-Rehman Malik, a faithful Muslim, isn't convinced: religion for today's Muslim is a complex set of overlapping values wrapped up in belief, culture and politics. |So he goes in search of Muslims at a crossroads of faith.
He meets campaigner Humera Khan who, despite her frustration with male-centred interpretations and out-of-touch religious institutions, thinks the best resistance comes from her faith. He also talks to critic Sara Wajid, a lover of Islamic art and literature, on her rejection of grand narratives and how she came to terms with her father's funeral - at a mosque. Malik walks London's East End with Alom Shaha, one of a new generation of ex-Muslims who have no desire to insult faith, but wish to give those who want to leave a way out. And the programme visits Cairo with Moez Masoud, an influential young preacher - comfortable with the Qur'an and Kant - who is unafraid to confront the doubts of his generation.
What Malik witnesses is a profound tension between belief and rejection - and the grey areas in between. It is a tension that will shape Islam and its place in the modern world.
Producer: Mark Sharman
A TBI Media production for BBC Radio 4.