Main content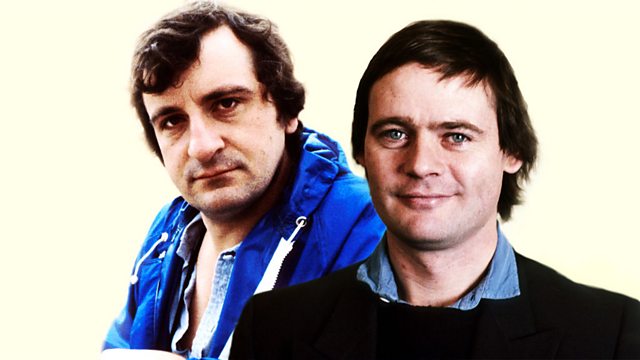 The Meaning of Liff at 30
4 Extra Debut. John Lloyd celebrates 30 years of The Meaning of Liff with Matt Lucas, Sanjeev Bhaskar, Terry Jones, Helen Fielding and Steven Pinker.
This year marks the 30th anniversary of the publication of The Meaning of Liff, by John Lloyd and Douglas Adams. This funny and well-loved dictionary uses placenames as new definitions for common experiences which we all know and recognize, but for which no words exist.
John Lloyd talks to Matt Lucas about his love of Liff, and also gathers new entries from the Radio 4 audience. These are then chewed over and sifted down by John and fellow Liff-lovers Sanjeev Bhaskar, Helen Fielding and Terry Jones.
And Professor Steven Pinker - Liff devotee - talks about the psychological relief and sense of bonding that comes from recognising that you're not alone in having these thoughts and feelings.
Producer Beth O'Dea
Reader Dave Mounfield.