Main content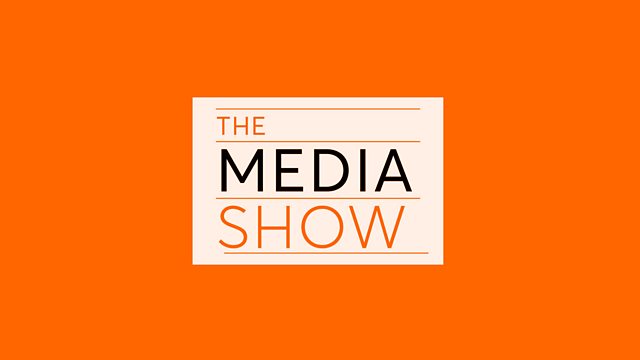 13/02/2013
FT editor Lionel Barber on the paper's 125th anniversary, how TV cooks have changed since Delia, and the Royal Charter and press regulation - is it really 'best of a bad job'?
In today's programme with Steve Hewlett:
On the paper's 125th anniversary, the Financial Times editor Lionel Barber discusses the paper's recently announced Digital First strategy, whether it's up for sale and what he makes of yesterday's plans for a royal charter to set up a new body to oversee a press regulator.
Brian Cathcart of Hacked Off and Lord Fowler raise their concerns about the new regulator and the royal charter, respectively.
And, after Delia Smith said she's turning from TV to online for her next cookery show, Steve looks at how the role of the TV cook has changed since Delia first cooked her Alpine eggs on Family Fare in 1973. He's joined by Frances Whitaker, who introduced Delia to the BBC as a change to Fanny Craddock and by Pat Llewellyn who brought the Two Fat Ladies and then Jamie Oliver and Gordon Ramsay to TV.
The producer is Simon Tillotson.