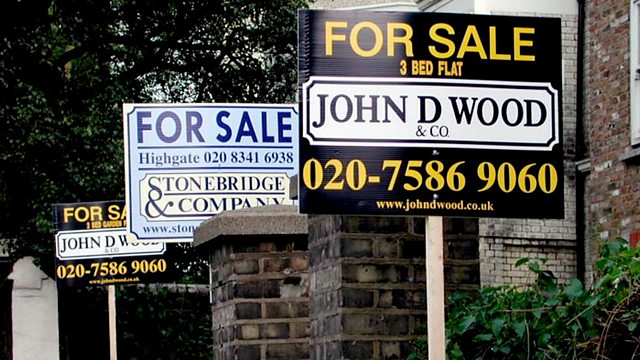 Mortgages
Confused by mortgage rates and costs? To put your mortgage questions to the experts, email moneybox@bbc.co.uk or call Ruth Alexander from 1pm.
Do you have a question about mortgages? Interest rates are at record lows but how do you work out the real cost and what is the best mortgage for you? Call 03700 100 444 between 1pm and 3pm on Wednesday or email moneybox@bbc.co.uk.
With some lenders offering rates as low as 1.89% this may seem like a good time to find a better deal, but why not talk to our experts before you decide which mortgage to buy?
What charges and other fees do you need to add on to?
Should you consider a fix, a tracker or an offset mortgage?
Are there any fee free deals?
Or perhaps you want to ask about guarantor loans or schemes which could help you onto the property ladder?
Whether you are remortgaging or looking for your first home, presenter Ruth Alexander will put your questions to the experts:
Joanne Atkin, Editor, What Mortgage and Mortgage Finance Gazette
Ray Boulger, Senior Technical Manager, John Charcol
Simon Tyler, Managing Director, Tyler Mortgage Management
Call 03 700 100 444 on Wednesday, phone lines are open between 1pm and 3.30pm. Standard geographic charges apply. Calls from mobiles may be higher.