Main content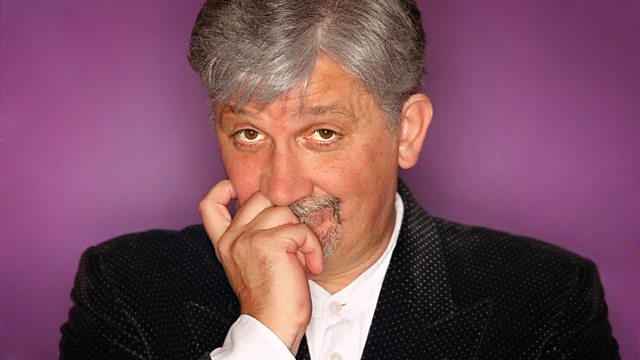 10/02/2013
Russell celebrates the art, craft and inspiration of the popular song.
Much of this week's show is devoted to telling the story of one of the finest and unluckiest songwriters - Richard A Whiting,who died on February 10th 1938 aged only 47. His name is unfamiliar today though many of his songs are still common currency - and Russell introduces a number of them : 'Ain't We Got Fun' sung by Peggy Lee; 'Till We Meet Again' - the composer's daughter Richard Whiting sings this one; Hooray For Hollywood (Sylvia Syms); 'Louise' (Pauil Whiteman's Rhythm Boys; 'My Ideal' (Sue Raney) and more.
Also in the show are Whispering Jack Smith introducing 'My Blue Heaven' - by the other Whiting: George; The Puppini Sisters singing 'Bei Mir Bist Du Schoen' and a member of that group, 22 year old British singer Emma Smith, who sings 'I'll Be Seeing You' from her debut solo album. Also appearing on the show are cabaret man Hugh Shannon, Billie Holiday with Teddy Wilson; The Benny Goodman Sextet with Jane Harvey and, taking us out with one final Richard Whiting song - 'Breezing Along With The Breeze' - Matt Monro.