Main content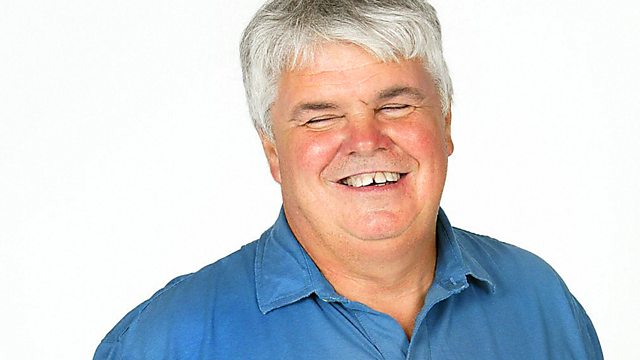 How to keep your job if you lose your sight
How to keep your job if you lose your sight. Peter White discusses your legal rights, the adjustments you can expect your employer to make and where you can go for support.
In a special "Blindness for Beginners", we'll ask how you can keep your job if you suddenly, or progressively, lose your sight. We'll discuss what conversations you need to be having with your manager, and what adjustments you can expect your employer to make so you can carry on in your role. Legal expert Catherine Casserley from law firm Cloisters will outline your legal rights if you encounter resistance, and Barry Toner from the British Computer Association of the Blind will join us to discuss what technology is available for certain tasks. There will be information on benefits and organisations which can support you, and we'll hear some personal stories of people who lost their sight but continue in their jobs. We're keen to hear your stories too; send us an email via the In Touch website.
Presenter: Peter White
Producer: Katy Takatsuki.