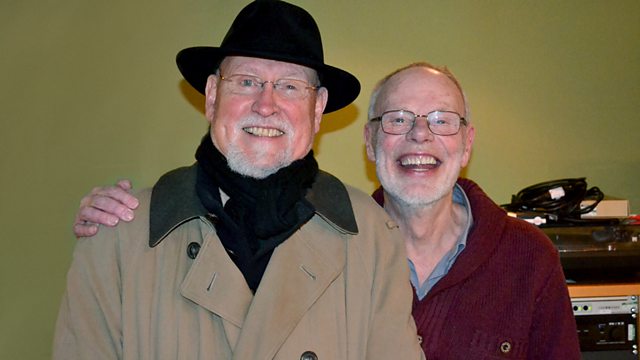 Danny Thompson talks collaborations
From jazz, through world, folk, blues and rock to experimental recordings and performances across the entire world, Danny Thompson (with his double bass Victoria) has played with Roy Orbison, Richard Thompson, Roger Daltrey and the late John Martyn to name but a few.
He is simply a world class master musician and also a magnificent and witty raconteur. Now he has gathered together his own collection of favourite collaborations, not that he is ready for the museum yet.
Bob and Danny will talk through some of the tracks on Connected, which features Danny's work with Richard Thompson, the late Bert Jansch, Martin Simpson, Darrell Scott, Tom Robinson, Barbara Dickson and Eric Bibb.
Last on