Main content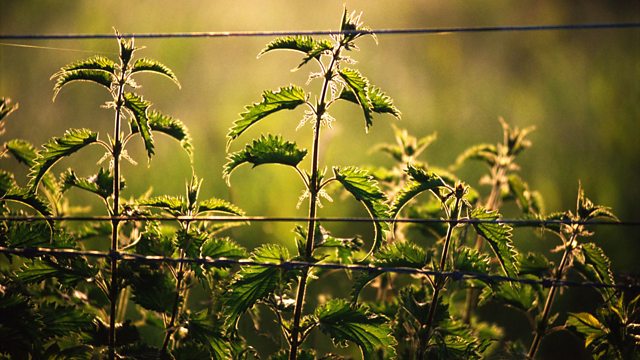 When Nettles Attack!
The British landscape is being choked by some familiar friends; brambles, bracken, ivy and nettles. Tom Heap asks if we should go on the offensive.
For years we've been warned that invaders from abroad are threatening the quiet majesty of the British countryside. But the latest evidence suggests that the threat from giant hogweed, Himalayan balsam and their foreign friends has been exaggerated. We should really be worried by some more familiar stalwarts of our downs and pastures.Nettles, brambles and ivy are marching across the unmanaged countryside, choking our most sensitive species, stamping out the variety we value in our landscape. In 'Costing the Earth' Tom Heap investigates the march of these domestic invasive species and asks if we should start the fight back.
One of the Shetland ponies tackling invasive species on Goss Moor, Cornwall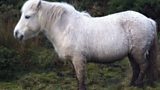 http://www.naturalengland.org.uk/ourwork/conservation/designations/nnr/1006062.aspx
What has happened to the world's coral?