Main content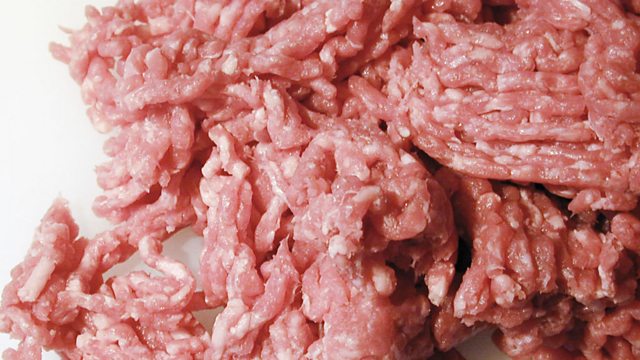 Call You and Yours: How safe is our food?
Consumer phone-in presented by Julian Worricker. Can we trust the food we buy?
Increasing globalisation of the food trade means that grocers and supermarkets now offer us a mystifying choice of affordable products. But the food we eat has often travelled thousands of miles and passed through scores of hands before it reaches our plates.
Despite being told our food supply is safer than ever before, more awareness and knowledge have fed our growing need for answers to questions and concerns about the health and safety of our food supply.
Some of you have already emailed to say that at the moment it seems like we're being lied to all over the place.
How can we be sure where the food we buy has been and what's happened to it in the meantime?
Do you have questions about whether we can trust our food and those that regulate it?
We want to hear from you
03700 100 444 is the number or you can e-mail via the Radio 4 website or text us on 84844. Join Julian Worricker at four minutes past twelve today.