Main content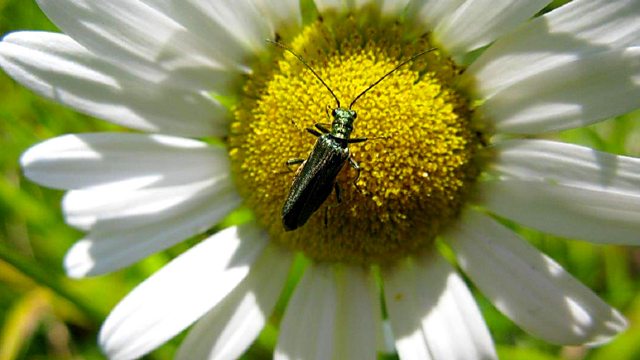 Tree Sparrows
Trai Anfield heads to RSPB Old Moor reserve to seek out the tree sparrow, a bird which only a few generations ago was a common sight in the British countryside.
Tree sparrows were once so common in Britain they were at best ignored, at worst considered a pest by farmers. In China, Chairman Mao, led to believe it was enough of an agricultural pest to justify a purge that in 1958 he included it in ' the great leap forward' by ordering the nation to kill all sparrows . It was a part of the 'Four pests campaign' against the rat, mosquito, fly and tree sparrow. China went on a peoples campaign to stamp out the Sparrow, many were harassed by people banging pots and pans together, the aim being to keep them airborne until they dropped from exhaustion and could be killed, others were shot, trapped and their nests destroyed.
In Britain the population of this once abundant bird crashed spectacularly between the late 1970s and the early 1990s, by more than 50% due to changes in agricultural practices, and now in western Britain it is a rare bird indeed. It should be remembered that, for every Tree Sparrow today there were perhaps around 30 in the 1970s, and any recovery therefore has a very long way to go.
This programme looks to identify the bird in situ and discuss the history, current population and the future of this most wonderful little bird, which comes in to gregarious winter flocks with other birds at this RSPB reserve.
Last on

Broadcast