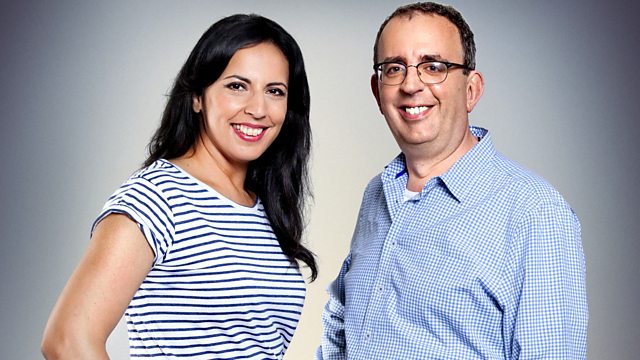 Dr Michael Dixon, director of the Natural History Museum and the Inheritance Tracks of singer Katie Melua
Sian Williams and Richard Coles with Dr Michael Dixon, the Director of the Natural History Museum, The Inheritance Tracks of singer Katie Melua, the sounds of a 20 ton Wurlitzer organ in a Chorleywood living room, a trip around the Powell-Cotton Museum in Kent, a ramble up and across Dunkery Beacon on Exmoor, the story of a woman who was abandoned in Hong Kong as a baby in the 1960's and sent to the UK for adoption, a couple with Albinism discussing their condition and JP Devlin talking to a grateful nation.
Producer: Chris Wilson.
Last on
STUDIO GUEST :: MICHAEL DIXON
THE THING ABOUT ME :: POWELL COTTON MUSEUM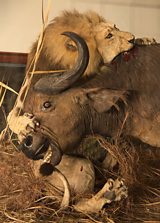 Keith Dunmall shows us round the Powell Cotton Museum at Quex Park in Kent
(pic: the lion and buffalo exhibit - copyright Hedley Basford Photography)
HONG KONG ADOPTEE :: CLAIRE MARTIN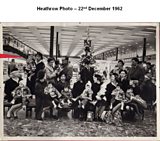 Claire Martin arrived in Britain in 1962 aged 2 after having been left on a doorstep in Kowloon.
(pic: Claire arriving at Heathrow on 22 Dec 1962)
THE THING ABOUT ME :: WURLITZER ORGAN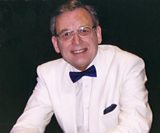 Len Rawle tells us about the wurlitzer organ that used to entertain the audience at the Empire, Leicester Square and now occupies his living room
LIVING WITH ALBINISM :: MARK SANDERSON AND LORNA STACEY
Lorna Stacey and her husband Mark Sanderson were both born with albinism. They tell us about their decision to have a child
The Albinism Fellowship website
INHERITANCE TRACKS :: KATIE MELUA
TRAVEL :: DUNKERY BEACON, EXMOOR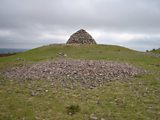 Explorer Benedict Allen travels to Dunkery Beacon and meets Jonathan Simons who leads tracking expeditions around Exmoor
STUDIO GUESTS :: RICHARD, CLAIRE, SIAN AND MARTIN