Main content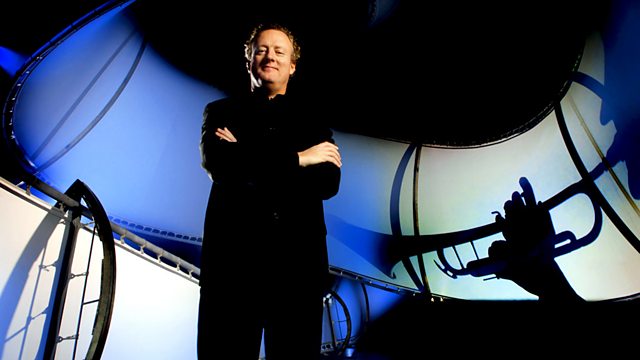 The Age of Discovery
Composer Howard Goodall traces the development of music from the religious 'Gregorian' chant to the growth of instrumental and folk music between 1000 and 1600.
Today music is available everywhere, at the press of a button, but a thousand years ago it was an eery whisper in a desert of silence. However music has always been a crucial part of human existence. Archaeological evidence shows us that music - although we have absolutely no idea what it sounded like - was just as important a component of life in the Upper Paleolithic Age as it is today.
Howard Goodall charts the development of the oldest music that has come down to us from the ancient world intact, the 'Gregorian' chant. It started with a handful of monks singing the same tune in unison, without rhythm, without harmony. Over several centuries, with developments coming at a snail's pace, medieval musicians painstakingly put together the basics of what we now call harmony and added rhythm. These are the building blocks of the music the whole planet enjoys today.
The arrival of a workable form of musical notation, around 1000 AD, gave music another shot in the arm. Now harmony could become ever more sophisticated. Not one, or two, but many voices. In Europe, at this point in history, music was something rarely heard outside church. Then, thanks in part to the development of more sophisticated musical instruments, folk music went from strength to strength. By 1600, secular music rivaled sacred music as the dominant form.
By the time Monteverdi wrote the first successful opera, in 1607, most of the kit of musical parts we still have today had been developed and honed - a process that took a thousand years. In Monteverdi's hands, using all the techniques then developed, music could express complex, conflicting, and even combustible political emotions.
Last on
More episodes
Previous
You are at the first episode
Credits
| Role | Contributor |
| --- | --- |
| Series Producer | David Jeffcock |
| Presenter | Howard Goodall |