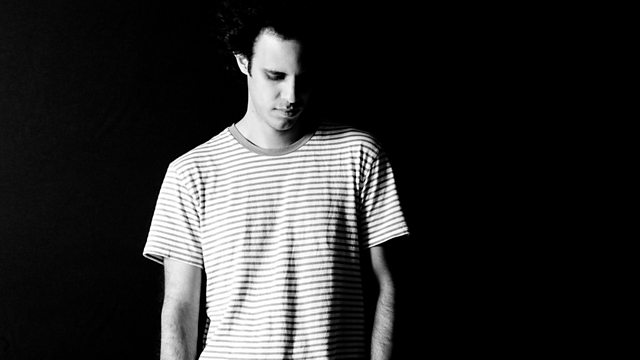 Four Tet Rare Vinyl Special
Following the unexpected release of a free album titled 0181 last month, Four Tet takes to the 6 Mix decks for two hours with a rare vinyl special.
Born in London, Kieran Hebden formed the band Fridge, whilst at school, with friends Adem Ilhan and Sam Jeffers. The trio released their first album in 1997 on Output Recordings. The following year, Hebden started to release under the Four Tet moniker and last year saw his 6th full length Four Tet album, Pink, released on his own Text Records imprint. Aside from his solo works, he has collaborated with a whole host of musicians and producers, noticeably with the jazz drummer Steve Reid, Burial and Thom Yorke. Under the Four Tet name Hebden has also remixed a whole host of artists such as The xx, Bloc Party, Beth Orton, Battles and Radiohead.
In this special programme Four Tet takes over the 6 Mix for 120 minutes with an all vinyl show, playing some rare gems and new favourites.
Last on