Main content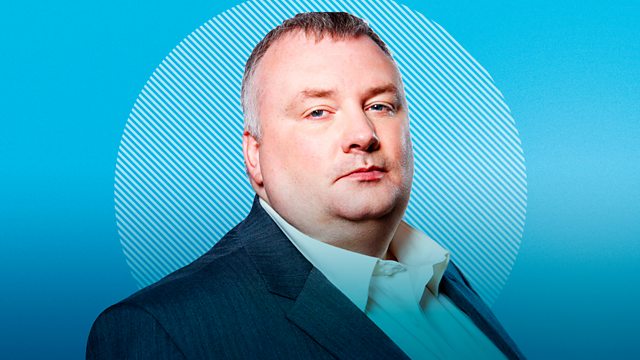 08/02/2013
Stephen takes calls about the horse meat scandal, and discusses how the justice system treats sex abuse victims as it emerges one victim killed herself after giving evidence.
Food retailers have been ordered to test all their processed beef products after some Findus beef lasagnes were found to contain 100 per cent horsemeat. The Food Standards Agency says there's no evidence of any risk to human health - do you care if you've been eating horse?
The family of a woman who killed herself during the trial of the couple who sexually abused her, say she was let down by the court system. They say she was advised by the police not to seek any therapy until the case had finished, and couldn't bear repeatedly having her evidence called into question. Does the justice system do enought to support victims?
As Paul Gascoigne enters rehab in in America, in a powerful interview we speak to caller Karl about the impact alcoholism had on him. As a child he had to live with an alcoholic mother who drank herself to death.
Last on
Broadcast