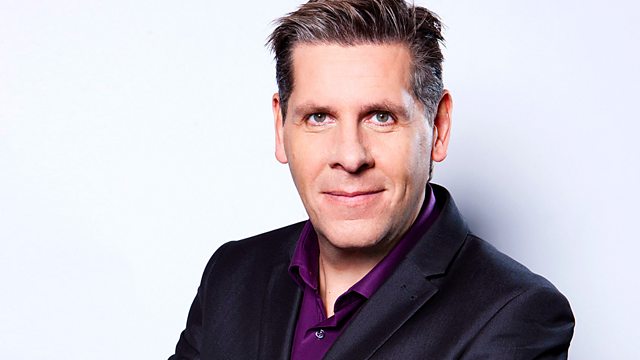 05/02/2013
MPs have voted to allow same sex marriage, but over 100 Conservative MPs vote against their own party's proposals. That's more than voted for it. Tony speaks to a Tory MP in favour of the Bill and one who opposes it.
We look at the impact that an acrimonious split can have on family relationships. After painful text exchanges between Chris Huhne and his son are spread across the papers, Tony asks how you manage the parent-child relationship during family breakdown.
And it's our monthly look at the Night Sky - our space and astronomy experts are here to take your calls. Tonight - the latest from the Mars Rover, WIMPS in space, and how could we stop a rogue asteroid plummeting towards us?
Last on