Main content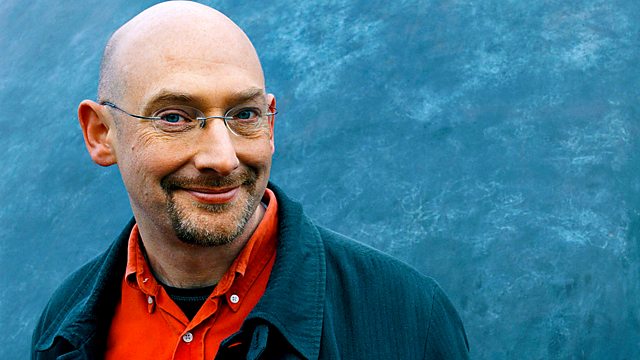 TB vaccine, satellites, Lake Ellsworth, Antarctic station
Quentin Cooper looks at failures in science and lessons learnt in new TB vaccine trials. Plus, drilling in Antarctica and mobile phones in space.
Failures in science and lessons learnt: Professor Helen McShane, the head of the TB Vaccinations Programme at Oxford University, explains what can be learnt from the only TB vaccine trial in more than 40 years. Professor Martin Siegert, Professor of Geosciences at Bristol University and Chief Scientist on the Lake Ellsworth Project drilling into a pristine lake in Antarctica, explains why the mission had to be abandoned. The latest British satellite will be controlled by a mobile phone. Dr. Chris Bridges, from the Surrey Space Centre and Surrey University, and Stuart Martin, CEO of Satellite Applications Catapult, tell Quentin Cooper how it will all work.
And Dr Anna Jones, Senior Tropospheric Chemist at the British Antarctic Survey, talks about the new moveable Halley research base.