Main content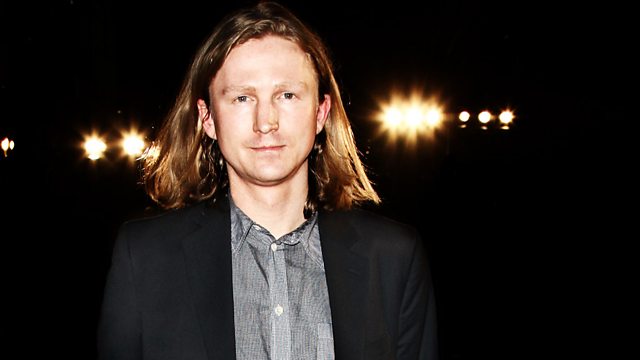 The World Cup for Writers
4 Extra Debut. The England Writers Football Team play against the Scotland Writers Team. But can writers make good footballers? From 2013.
The England Writers Football team brings together some of the most exciting writers - and the worst footballers - in Britain. Despite sounding like a Monty Python joke, its members would claim that there is a connection between the two activities that's well worth exploring.
Author of Submarine and acclaimed new talent (literary) Joe Dunthorne provides a running commentary on a match between his England Writers Football Team and the newly-formed Scotland Writers Football Team, at a hotly-contested international match in Glasgow. Can a writer ever make a really good footballer?
Producer: Beth O'Dea
First broadcast on BBC Radio 4 in February 2013.
Last on
Billy Letford (l.), Joe Dunthorne (r.)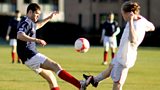 England Team:
Graham Joyce
Philip Oltermann
Joe Dunthorne
Jake Wallis Simons
Craig Taylor
Conrad Williams
Paul Staheli
Ben Brusey
Jakob von Baeyer
Paul Laity
Daniel Tatarsky
Ali Taylor
David Goldie
William Sutcliffe
Scotland Team:
Simon Weir
Mark Buckland
Roland Gulliver
Craig Lamont
Adrian Searle
Christopher Brookmyre
Doug Johnstone
William Letford
Allan Wilson
Dougie McGregor
Kevin Williamson
James Grant
Matthew Fitt
Alistair Braidwood
Keir Hind

Photo by Patrick McGuire
Broadcasts