Main content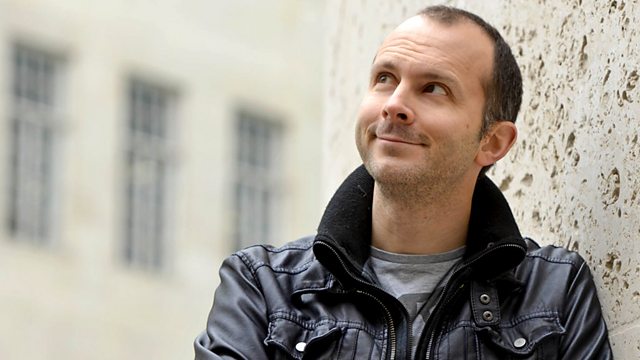 The Indiana Jones of Economics
Tim Harford tells the story of Bill Phillips - war hero, engineer, crocodile-hunter, and one of the fathers of macro-economics.
"I'd really like to re-model all of your economic systems in plumbing," Bill Phillips said to his incredulous tutor.
The tutor agreed and Phillips set to work on a kind of wardrobe-sized fish gym with sluice gates, floats and trap doors where everything was connected and revenues literally flowed from one place to another. It was the first computer anyone had built of any economy, and it was astonishingly accurate.
Tim Harford tells the extraordinary story of how Phillips - war hero, engineer and crocodile-hunter - became one of the fathers of macroeconomics.
Producer: Adele Armstrong.