Main content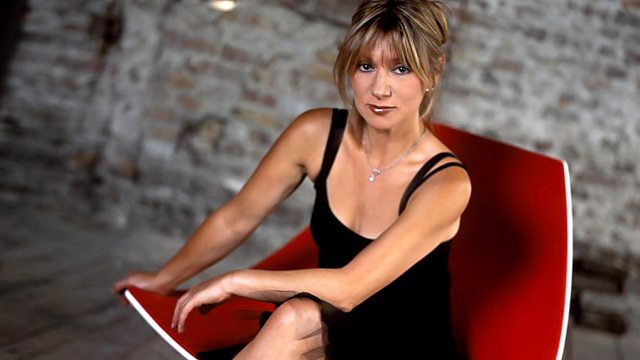 The Other Purcell Boy
Lucie Skeaping explores the life and music of Daniel Purcell, who until recently was thought to have been Henry's younger brother but is now believed to have been his cousin.
For centuries it's been widely accepted that the composer Daniel Purcell was the younger brother of the more celebrated Henry. Now, though, it's thought that they may actually have been cousins rather than brothers. Apart from a much loved Magnificat & Nunc Dimittis, Daniel Purcell's music has remained largely in the shadow of his older relative, but thanks to a handful of recent recordings, it's now being considered much more on its own merits.
Lucie Skeaping looks at the life and music of Daniel Purcell, with performances from the Parnassian Ensemble, Chichester Cathedral Chor, and violinist Hazel Brooks and harpsichordist David Pollock, who have recently released some of Purcell's previously unrecorded chamber music.