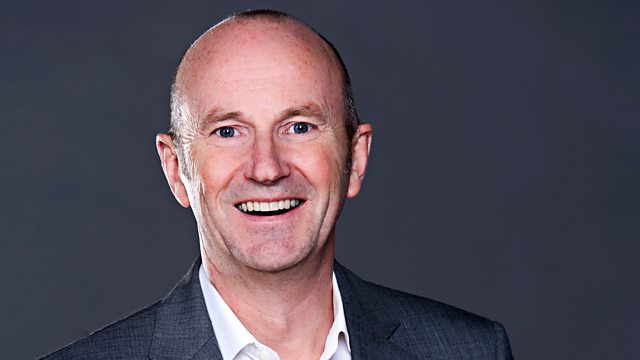 13/02/2013
Join Fred on MacAulay & Co
- Astronaut 249, Nigel Henbest, heading into space with Richard Branson, will be answering a barrage of questions from pupils of Rimbledon Primary in Glenrothes about Fred's challenge of sending a Red Nose into space for Comic Relief.
- Sanjeev Kohli's 'Mixing It' ahead of this afternoon's comedy on Radio Scotland.
- Actor Mark Silcock, who played tetraplegic Jackson Walsh in Emmerdale and now starring in the BBC Drama Privates, calls by for a natter.
- If your sore back is a total pain in the neck , Fred finds out the difference between an osteopath; a chiropractor and a physio - and which is any of them can work best for you.
- Graham Virtue looks at the new soapy drama Nashville on More4
- And comedian Milton Jones drops by to tell us why he's in Scotland.
Last on