Main content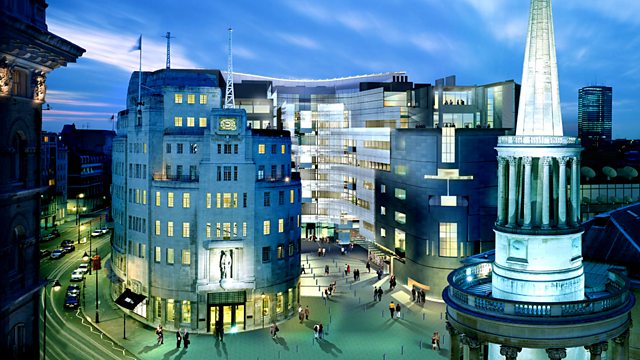 03/02/2013
Sunday morning magazine programme, presented by Paddy O'Connell.
Ahead of the vote on Gay marriage, opponents in the Conservative party plan to hand in a petition today at Downing Street. The Chairman of Surrey Heath Conservative Association tells us that dozens of his members have resigned over the issue.
Wide ranging changes in the NHS could be suggested this week ... in the BH waiting room are a GP a nurse and a patient.
Sandi Toksvig joins us live from Toksvig towers to take our Radio 4 Listenership test ... in an item vaguely linked to the citizenship test but really we just want to speak to her.
We hear a railway debate from 1834 in YesterYear in Parliament.
Reviewing the papers are Lord Stern, Baroness Pauline Neville-Jones and commoner Justine Picardie, editor of Harper's Bazaar.