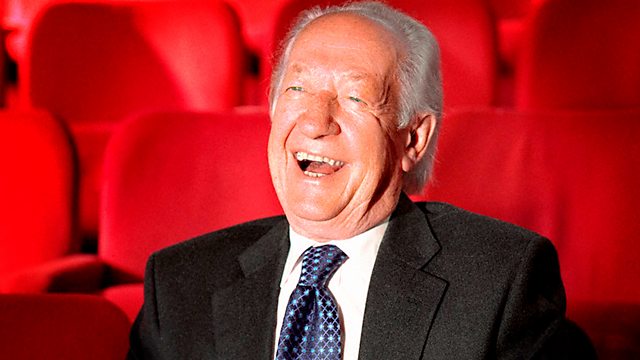 02/02/2013
Brian Matthew with more classic tracks and rarities from this outstanding era of music.
Amongst these tracks, you'll find music from the likes of Peter Wayne, Little Eva, Connie Stevens, Ronnie & The Delinquents, Led Zeppelin and King Curtis.
The focus of our They Sang It First feature this week is The Top Notes and their 1961 offering of Twist and Shout. The Top Notes were R&B duo, Derek Martin and Howard Gayton who were coaxed in to recording the original version of the track when they had a spare bit of time left after a session at Atlantic's studios. Sadly, as they were on borrowed time, their rushed recording failed to capture the imagination of one of the writers, Bert Burns and he later went on to chase success with the single with the Isley Brothers.
Tune in for more facts and stories behind the songs to kick start your weekend.
Last on