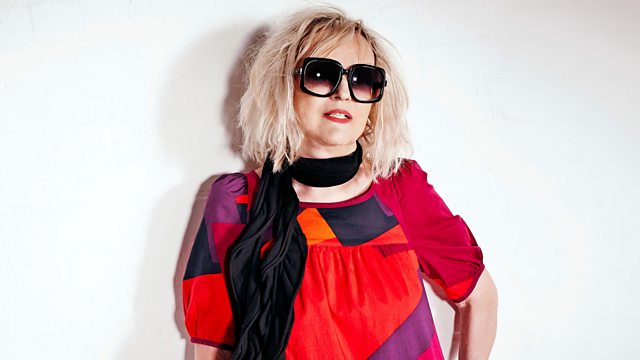 Virus Syndicate Guest Mix
Virus Syndicate serve up a guest mix full of loads of exclusives and freestyles! Hailing from Manchester, they are DJ/producer MRK1, MCs Nika D, Goldfinger and JSD. They've worked with the likes of DJ Yoda, Foreign Beggars, DJ Yoda, Mojo, Trigga and Document One to name just a few. Annie's been loving their recent track Ayah Bass and this mix does not disappoint.
Plus Annie has new music from Plump DJs, Flux Pavilion, Danny Byrd, Salva and Keys N Krates. Two hours of bass-a-tronic beats from Radio 1's First Lady: Annie Nightingale!
Don't forget to check out the new Radio 1 Dance Facebook and Twitter pages to get the freshest updates from Annie. http://www.facebook.com/R1DanceMusic and https://mobile.twitter.com/r1dance.
Last on