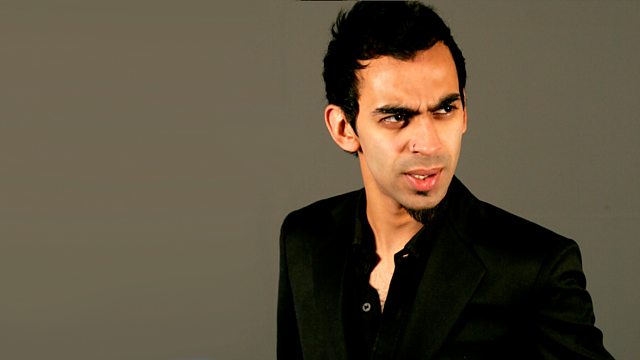 Nerm
Nerm returns to the 6 Mix playing the alternative side of electronic and dance music.
As head of East London's Shiva Soundsystem, Nerm has DJ'ed all over the world, from touring India to playing major festivals including Glastonbury. A lifelong Prince fan, Nerm cites The Purple One as the inspiration for his journey intro cross genre alternative music.
In his first 6 Mix of 2013 Nerm plays an eclectic selection of genre spanning music, from drum 'n' bass to metal, via electro and dubstep.
Last on