Main content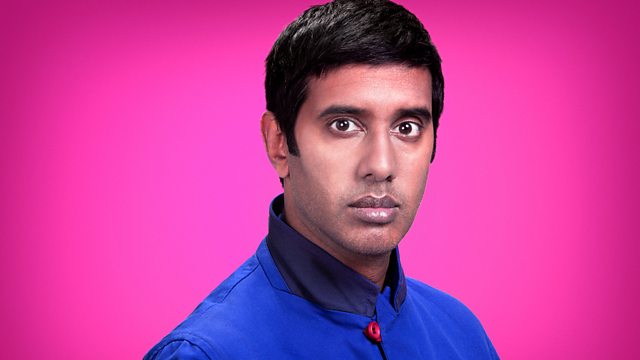 Gay marriage
Nihal asks whether it is your duty to oppose gay marriage if you are religious. Plus Sri Lankan-American artist Bhi Bhiman talks about his music.
Is it your duty to oppose gay marriage if you are religious?
After what seems to be an endless debate, MPs will have to make their minds up on whether to back moves to allow homosexual couples to marry later today. Its a move which has united religious leaders of all faiths in their opposition to it, but what do you think?
If you regard yourself as religious do you think you have a duty to campaign against the moves to allow gay people to get married? More than twenty Muslim organisation have asked their MPs to oppose gay marriage but it seems their MPs aren't listening. The members for Muslim areas such as Tower Hamlets, Birmingham Ladywood and Bolton have all declared their intention to back the bill. How does that make you feel? Angry or relieved that these politicians are able to think independently, despite the pressure from their constituents?
We'll be speaking to a Gay Sikh blogger who says you can be religious and homosexual, do you agree with that? Or do think your faith is clear in opposing gay marriage?