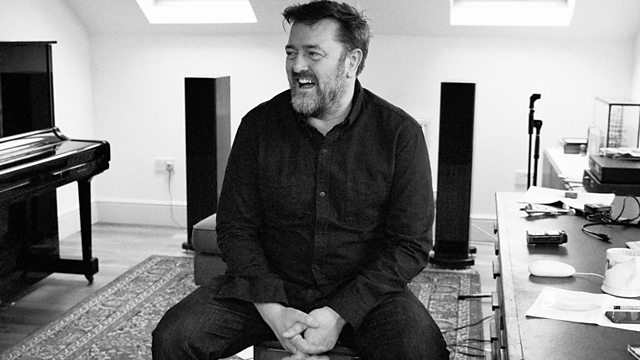 27/01/2013
Working up a sweat in his Attic for this week's show - a window has to be opened.
Guy provides the usual mix of fab tunes from Bowie to Hoop to Martyn.
This week's featured artist is R.E.M, Guy's been on tour with them don't you know.
We've a Cilla Black Desert Island Disc and Beckapedia explains the intricacies of Jack Buchanon.
Last on