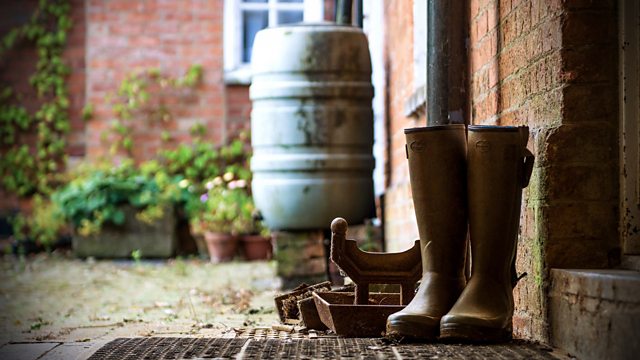 31/01/2013
When Christine asks Alice whether she's enjoying her job, Alice complains that she's not being given any responsibility. Christopher tries to point out all its positives and Alice says she knows she needs to be patient. Chris questions Alice about her intentions. She admits that a job's come up in Vancouver but she knows she can't emigrate. She was just interested.
Daniel discusses his gap year with Jim. He's going to look into sports internships and then go backpacking.
Christine's surprised when Jim tells her he thinks his editor will be delighted by his latest interview with a wood turner. He's asked a load of banal questions because. If Glen Whitehouse wants Jim to embellish his articles with trivia, that's what he's going to get!
After a productive morning of Amside work, Matt and Lilian celebrate with lunch in The Bull. Paul rings Lilian, but she cuts the conversation short when Matt appears. Christine comments to Matt that he and Lilian are looking particularly content at the moment. Matt tells Lilian that Christine's not wrong. With this deal, they can really start to enjoy their future. Lilian agrees. When things are like this, she's glad they've made it this far.
Last on
Who knows their character best?