Main content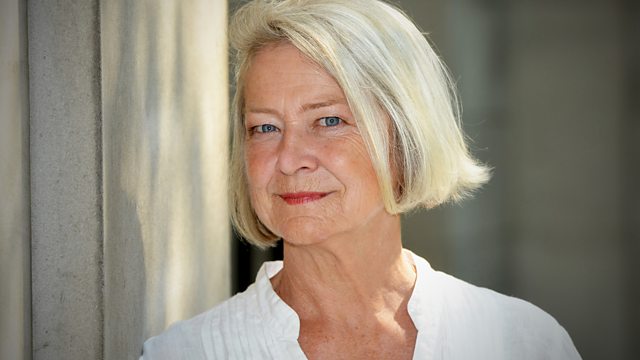 'Dream big, kid!'
Kate Adie collects despatches from BBC foreign correspondents around the world. Aleem Maqbool in Cairo asks if true democracy will ever take root in Egypt.
Correspondents take a close look at events in their part of the world. Aleem Maqbool follows a week of street protests with the question - can democracy really take root in Egypt? The arts world is in turmoil in Hungary, and Nick Thorpe tells us how the government there is being accused of hijacking the cultural agenda to promote its own political ends. Parto Parvin, and that's not her real name, talks of the difficulties being faced by exiled Iranian journalists trying to cover events in their homeland. Daniel Sanford hears an extraordinary tale of survival from the Battle of Stalingrad, which was drawing to a close exactly seventy years ago. And Reggie Nadelson tours the New York theatre which has staged concerts by just about everybody in African-American musical entertainment.
Producer: Tony Grant.
Last on
Broadcast