Main content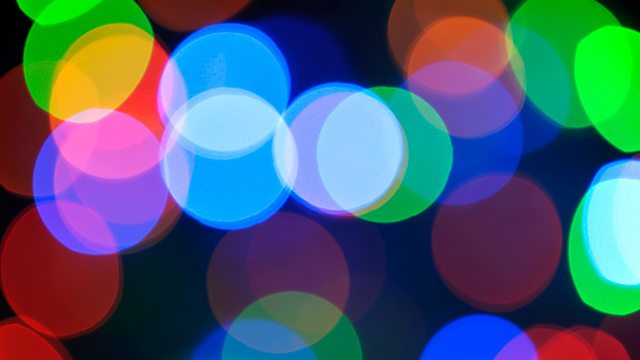 Can colour change mood and behaviour? From creativity to aggression, Tracey Logan investigates. From January 2013.
3/5: Colour and Behaviour
Does blue make you feel calm and red, ferociously angry? Myths abound surrounding the way different colours affect us. In this programme, Tracey gets to the bottom of whether colour really can change the way we behave.
She visits a psychologist who is testing which colours make us more creative and finds out why women may benefit from wearing red on a date.
Producer: Michelle Martin.