Main content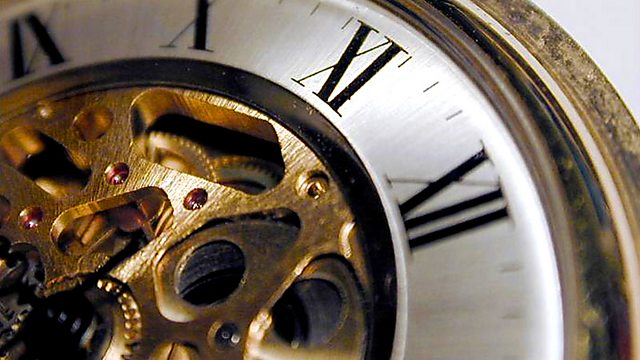 In 1982, South African secret police bombed the London HQ of the African National Congress - retaliation for the involvement of Britons in attacks in South Africa. Both sides speak.
In 1982 South African undercover police bombed the London offices of the African National Congress. The attack was just one in a string of operations mounted by the apartheid regime against its enemies on the streets of the capital. Jolyon Jenkins speaks to both sides - the bombers and the bombed - about a time when London was teeming with spies, assassins and activists. Some of those involved are speaking for the first time.
For the South African government, the London office of the ANC was a target because they believed that Britain was allowing communist terrorists to operate from here. They thought that white European communists were infiltrating South Africa to carry out attacks on government installations. They were not entirely wrong: the previous year, five white people, three of them British, were part of an operation to fire a rocket at a military base near Pretoria. In this programme we talk to two of those involved in the attack, in their first recorded interviews.
We also learn how the policemen involved in the London bomb considered killing the ANC boss Joe Slovo with a Bic pen when when they came across him in Frankfurt airport. And we hear how the ANC set up a fake overland tourism operation and recruited a young British activist to drive weapons and ammunition into South Africa using trucks full of unsuspecting backpackers.
Producer: Jolyon Jenkins.