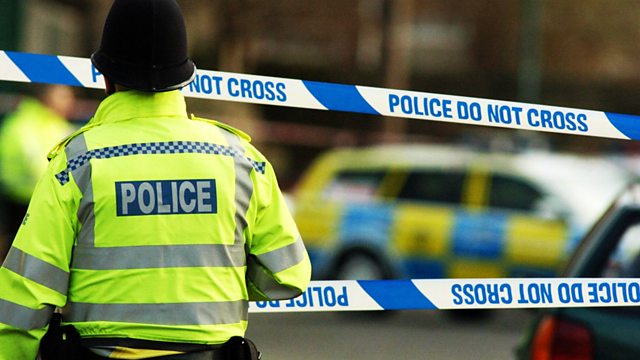 30/01/2013
Morning news and current affairs presented by James Naughtie and John Humphrys, including:
0810
Government plans are afoot to recruit police and army personnel at higher-ranking levels. Policing minister Damian Green and the Police Superintendents' Association's Derek Barnett discuss the form of direct entry.
0823
The government has announced that it may use advertisements to discourage some Romanians and Bulgarians coming to Britain. The Muslim Forum's Manzoor Mughal and Labour minister Lord Bach assess the impact of such a campaign.
0835
Israeli election results will be certified today, with Benjamin Netanyahu being asked to try to form a government. The Knesset's Yuli-Yoel Edelstein and the UN's Michael Williams discuss where it might lead.
0842
Think-tank Demos is recommending that people receive state benefits via card to make it easier for them. Its director Claudia Wood and MP Alec Shelbrook assess its merits.
Last on
So you think you know the Today programme?