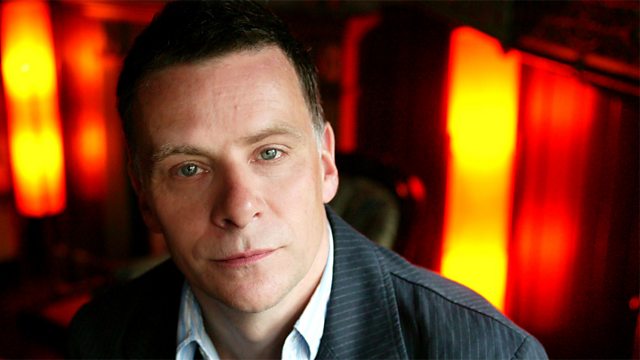 27/01/2013
With ambitions of art school, no television in the family home and a grandfather trading in circus horses, a life on the stage wasn't an obvious career path for Alison Peebles. She talks to Ricky Ross about those early years and how living with multiple sclerosis gives even greater purpose to her work as an actress and director now.
Immigrating to a new country is always a culture shock. We hear about the specific challenges of faith from migrants who've settled in Scotland.
Many Jewish people migrated to Scotland during dark times in European history. To mark Holocaust Memorial Day we'll find out about the experience of Scotland's Jewish community.
Is there still a place for dedicated religious programmes in our radio and TV schedules? Radio 2's undergoing a shakeup to its Sunday programming, Radio 4's Thought for the Day is regularly under fire, and why don't more characters in mainstream programmes reflect a particular faith? We ask whether religious broadcasting should be more integrated in our schedules.
And we hear a report from the launch of Scotland's biggest ever campaign to combat global hunger.
Last on