Main content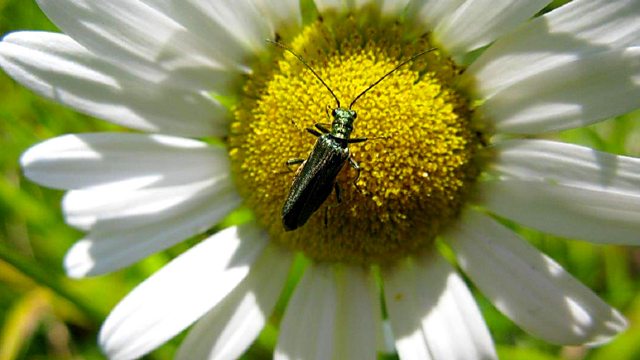 Urban Kites
Trai Anfield is on the outskirts of the Tyneside conurbation, following red kites with Harold Dobson from Friends of Red Kites in the north east of England.
Over the past 200 years the UK red kite population dwindled, largely due to human persecution, until only a small population remained in mid-Wales. Since 1989 a number of reintroduction projects have begun to restore the red kite to its former range across the UK.
Between 2004 and 2007 the Northern Kites Project re-introduced 94 red kites into the lower Derwent Valley. This Project was unique; whereas the previous ones had been carried out in rural areas, this one brought back the kites to a semi-urban environment, close to the large conglomeration of Gateshead and its neighbour on the north bank of the River Tyne, Newcastle. People can now walk to admire the red kites in the Lower Derwent Valley and yet only six miles from the centre of Newcastle upon Tyne.
For this week's Living World, Trai Anfield travels to Tyneside to see for herself these majestic birds. Starting at one of the release sites, Trai is joined by Harold Dobson from Friends of Red Kites in the north east of England, who takes Trai on a journey through the Tyneside landscape following red kites in the winter landscape. But the real spectacle is when 46 red kites cover an electricity pylon like candles on a Christmas tree, only to fly slowly over head and into a woodland roost. Something everyone there found a deeply moving experience.
Last on