Main content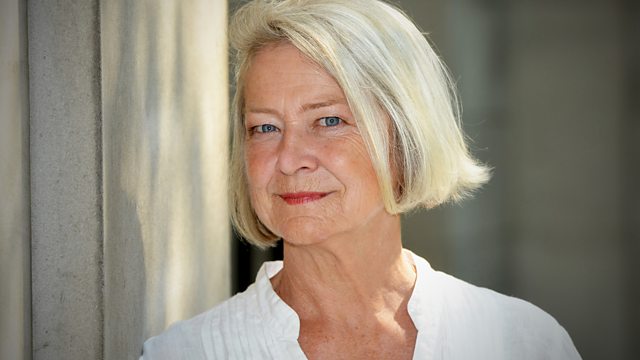 The Art of Seduction
Correspondents around the world tell their stories and examine news developments in their region. John Laurenson eavesdrops in Paris as French men are taught the art of seduction.
Colour, wit, insight, analysis from correspondents around the globe:
Kevin Connolly in Jerusalem says keep that election bunting close at hand - Israelis may have to vote again before long. Will Self goes to the Romanian capital, Bucharest: millions live there but he's of the opinion that it would be hard to find a less homely place. The Chinese authorities say they're tackling the Great Smog of Beijing, but Martin Patience doesn't expect great change any time soon. A tale of violence, bribery and corruption from Brazil's Amazon frontier is told by Sue Branford. And in Paris, John Laurenson examines the shocking claim that French men no longer understand romance.
Producer: Tony Grant.
Benjamin Netanyahu's reputation is dented as he tries to form a stable government.

Beijing's air pollution has soared to hazardous levels.